Free Shipping Australia Wide
ON ALL PRODUCTS
Fast Turnaround Time
We specialise in urgent printing
Lowest Price Guarantee
NO HIDDEN CHARGES
Get your printing in 4 Quick and Simple Steps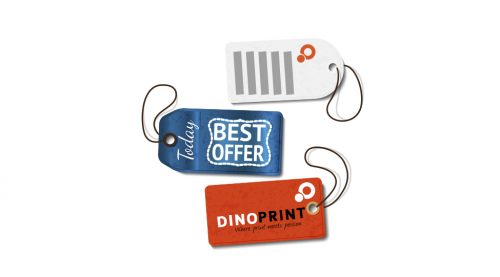 Hang Tags
Get an instant Price Check
$100.00
SKU:

12006
Category: Offset & Digital Printing
Tags: black & White Hang Tags Printing, bulk Hang Tags Printing, cheap Swing Tags, Custom hang tags, custom Hang Tags Printing, custom Swing Tags, Custom Tags, die cut Hang Tags Printing, Die Cut Tags Printing, Foil Stamping Hang Tags, foil stamping Hang Tags Printing, Foil Stamping Swing tags printing, folded Hang Tags Printing, full color Hang Tags Printing, full colour printed Swing Tags, Hang tags online, Hang Tags Printing, Hang Tags Printing Australia, Hang Tags Printing Melbourne, Hang Tags Printing Sydney, Round hang tags printed on recycled paper, Swing Tags printing Adelaide, Swing Tags printing Australia, Swing Tags printing Brisbane, Swing Tags printing gold coat, Swing Tags printing Melbourne, Swing Tags printing Perth, Swing Tags printing Sydney, thick card Hang Tags Printing.
Hang Tags and Swing Tags
Hang Tags or Swing Tags are the best and modern way of promotions. Fashion Trends are emerging amazingly with a fast pace that is affecting the social trends. The entire packaging of the product has become so important that it directly makes an effect on the resultant selling of the product. Would you like to buy the product with a very bad packaging? Therefore Dino Print has come with a thought; that labeling and packaging of the product is a key selling point and thus Hang tags are designed.
So Kick- start your product in the market with a brilliant and attractive label. We understand the power of packaging and branding of the product that is why printed Hang Tags are introduced. You can design your own selection of paper and popular sizes. Popularize your product with different shapes and images, we love getting suggestions and invite innovative ideas. Call 03 90216886 for more information on printing services.
Thanks for ordering with us and we assure the beautiful custom hang tags.
Dino Print provide free shipping and design for each product in Queensland, Sydney, Melbourne, Adelaide, Perth, Brisbane or all over Australia.