Free Shipping Australia Wide
ON ALL PRODUCTS
Fast Turnaround Time
We specialise in urgent printing
Lowest Price Guarantee
NO HIDDEN CHARGES
Get your printing in 4 Quick and Simple Steps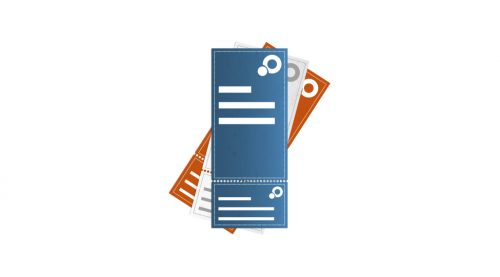 Rackcards
Get an instant Price Check
$100.00
Category: Offset & Digital Printing
Tags: cheap Rackcards, custom Rackcards, custom Rackcards Printing, Display Cards printing, full color Rackcards Printing, full colour printed Rackcards, Online Premium Rack Card Printing, Online Premium Rack Card Printing Melbourne, perforated Rackcards Printing, Rack Card Printing, Rack Card Printing Melbourne, Rackcards Printing, Rackcards printing Adelaide, Rackcards printing Australia, Rackcards printing Brisbane, Rackcards printing gold coat, Rackcards printing Melbourne, Rackcards printing Perth, Rackcards Printing services, Rackcards printing Sydney, ripcards printing Australia., woblers printing
RackCards Printing
RackCards are the positive advertising and marketing instrument especially for the tour, travel and hospitality industry. We offer perforation that can let you have "2" length removable rack cards. Also, tear off pieces of rack cards can used as business cards or tickets to any event.
We provide two different sizes 3.5″ * 8.5 and 4″ * 9″ and printing on 14 PT and 16 PT Gloss Cover with the minimum and maximum order goes from the range of 250 – 10000. Place your order with us, taking simple steps starting with the instant price calculator at your right. You will be sent to the order page after clicking on the "Add to the Cart" where you can upload the design and logo. Here, you can monitor the status of your Rackcards Printing services Order at any time.
For more information about products, services and order status, feel free to contact us through call or email. At Dino Print, we make it our priority to fulfill all the needs of our customers. Thanks for ordering with Dino Print.
| | |
| --- | --- |
|  Size |  Download |
| Product Size |   |
| Product Size |   |
| Product Size |   |
| Product Size |   |
| |   |
Dino Print provide free shipping and design for each product in Queensland, Sydney, Melbourne, Adelaide, Perth, Brisbane or all over Australia.