Free Shipping Australia Wide
ON ALL PRODUCTS
Fast Turnaround Time
We specialise in urgent printing
Lowest Price Guarantee
NO HIDDEN CHARGES
Get your printing in 4 Quick and Simple Steps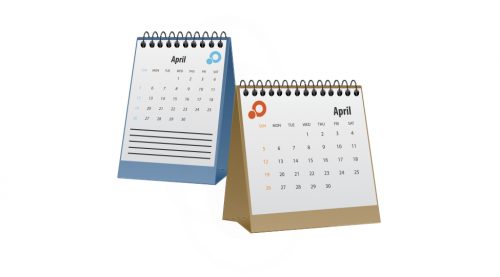 Calendars
Get an instant Price Check
$100.00
Category: Offset & Digital Printing
Tags: 2016, 2017, 2017 Calendars Printing, 2017 Corporate Calendars Printing, 2018, Best photo calendar Australia, calendar printing, calendars printing, Calendars printing Adelaide, Calendars printing Australia, Calendars printing Brisbane, Calendars printing gold coat, Calendars printing Melbourne, Calendars printing Perth, Calendars printing Sydney, cheap Calendars, Corporate Calendars Printing, Custom calendar perth, Custom calendar printing Australia, custom Calendars, custom folded Calendars, full colour printed Calendars., Personalised calendar, Personalised desk Calendar, Photo calendars online
Calendars Printing
Calendars are the time strategy marketing that gives assurance of wide exposure, awareness, recognition and that too till year end. Calendars are available in wider range for small as well as large business. Wall and table calendar can keep your presence in your clients home and office area. Along with these, Calendars are the beautiful gift for holidays, new year, Christmas etc. moreover, they considered to be the most make-able gift for such occasions.
Dino Print provides wide range of high quality promotional calendars, Photo Calendar, Custom Wall Calendar, Desktop Calendar, Personalized Calendar from 1 page to 12 pages. We have size ranges from 8.5″ to 12″. The material we use in building the product i.e. Gloss Text and Gloss Cover (both of 150gsm and 200gsm). You can send us your suggestions, views or also send us images you like to get printed for celebrating each month.
If you any questions regarding our products or services, Please feel free to call us at (03)90216886. You can email us to subscribe our services. We provide free designs and shipping in Melbourne, Sydney, Perth, Brisbane, Adelaide and Australia Wide.
Latest Articles
1. Guarantee Visibility, Credibility And Profitability With Calendar Printing
Dino Print provide free shipping and design for each product in Queensland, Sydney, Melbourne, Adelaide, Perth, Brisbane or all over Australia.