Free Shipping Australia Wide
ON ALL PRODUCTS
Fast Turnaround Time
We specialise in urgent printing
Lowest Price Guarantee
NO HIDDEN CHARGES
Get your printing in 4 Quick and Simple Steps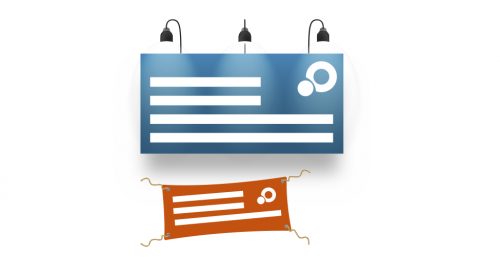 Vinyl Banners
Get an instant Price Check
$100.00
SKU:

12010
Category: Offset & Digital Printing
Tags: advertising banner, advertising banners, baby shower banners, band banners, banner, banner ad school, banner creator, banner generator, banner printing, banner shop, banner templates, banner vertical, banners, banners digital, banners display, banners football, banners pop up, banners printing, banners trade show, big banner, canvas banners, Christian banners, church banners, corporate banners, custom banner, custom banners, custom made banners, display banner, Easter banners, event banners, exhibition banner, exhibition banners, feather banners, flying banners, hanging banners, marketing banners, party banner, party banners, photo banner, pop up banners, print banner, printed banners, printing banners, promotional banner canvas, promotional banners, pull up banners, PVC Banner, PVC Vinyl Banner printing melbourne, retractable banner, retractable banners, sale banners, shop banners, street banners, teardrop banner, teardrop banners, the banner shop, vinyl banners, vinyl banners Melbourne, vinyl banners Sydney, vinyl stickers printing, wall banners, web banner, web banners, wedding banner, welcome home banner, welcome home banners, x banner
Vinyl Banners Printing
Marketing is an endeavor to induce the people to buy items or administrations. It gives a record to the shoppers about the potential advantages of the product. The point of promoting is to influence the potential client to buy or to expend a specific brand. On the off chance that you have to publicize your business or occasion in a huge manner, then you require a BIG custom Vinyl Banners pr pull up banners! Typically these bigger custom vinyl banners are hung outside, making them somewhat more powerless against winds and potential harm. To take off any tearing at the pass, we incorporate webbing instead of ropes in the trims. The webbing is stronger than even the solid rope and more extensive, making it considerably more wind safe.
At Dino Print, you will 18 different sizes and banner material ranges from 9 -13 Oz Matt Vinyl and color of your choice. Place your order with Dino Print for Customized Vinyl Banners or pull up banners. Choose your highlights in the above calculator. Call us at 03 90216886 or write to us at sales@dinoprint.com.au for detailed information on your product, order and printing services. We welcome queries and suggestion.
Thanks for Choosing Dino Print.
| | |
| --- | --- |
|  Size |  Download |
| Product Size |   |
| Product Size |   |
| Product Size |   |
| Product Size |   |
| |   |
Dino Print provide free shipping and design for each product in Queensland, Sydney, Melbourne, Adelaide, Perth, Brisbane or all over Australia.