Free Shipping Australia Wide
ON ALL PRODUCTS
Fast Turnaround Time
We specialise in urgent printing
Lowest Price Guarantee
NO HIDDEN CHARGES
Get your printing in 4 Quick and Simple Steps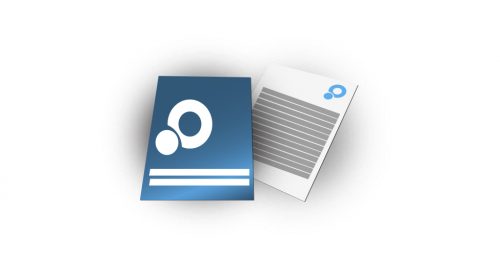 Flyers
Get an instant Price Check
$100.00
Category: Offset & Digital Printing
Tags: A0 Posters, A1 Posters, A3 Posters, A4 Flyers printing, A5 Flyers printing melbourne, B0 Posters, B1 Posters, best flyers printing, brochures flyers printing, cheap Flyers, cheapest flyers printing, custom Flyers, Custom folded flyers, Dl Flyers printing Adelaide, Dl Flyers printing Brisbane, Dl Flyers printing Canberra, Dl Flyers printing melbourne, Dl Flyers printing Perth, Dl Flyers printing Sydney, double sided flyers printing, flyer printing, Flyer printing cheap, flyers melbourne, Flyers printing Adelaide, Flyers printing Australia, Flyers printing Brisbane, flyers printing cheap, Flyers printing gold coat, Flyers printing Melbourne, Flyers printing Perth, Flyers printing Sydney, Free Flyers printing, full color flyers printing, full colour printed Flyers, Leaflets Printing Australia, meny flyers printing, pamphlets printing Australia., perforated flyers, promotional flyers printing melbourne, promotional flyers printing sydney, Restaurant Flyers Printing Adelaide, Restaurant Flyers Printing Canberra, Restaurant Flyers Printing Hobart, Restaurant Flyers Printing Melbourne, Restaurant Flyers Printing Perth, Restaurant Flyers Printing Sydney, thick flyers
Flyers
Printing Flyers are backbone of the marketing and advertising industry from many decades. It is an effective tool of conveying message to number of people quickly. It is one of those marketing printing services that has started many years ago and has been in the market to this day. Flyers are mixture of sending message to people and also affordable.
Dino Print provides flyer sizes starting from 5″ to 17″ and also available in different colors. Our team is passionate about flyer printing and we will definitely surprise you with quality products and services. We deliver order within 0-5 days. You just need to upload the images and leave rest of the thing on us.
Our Customer Support is available 24*7. You can contact our representatives through call or email for any kind of queries, innovative ideas, knowing your order status and other printing services. We provide Free designs and shipping in Sydney, Melbourne, Brisbane, Perth, Adelaide and all over Australia.
Read: Take Your Businesses to an Unimaginable Height With Flyer
Dino Print provide free shipping and design for each product in Queensland, Sydney, Melbourne, Adelaide, Perth, Brisbane or all over Australia.