Free Shipping Australia Wide
ON ALL PRODUCTS
Fast Turnaround Time
We specialise in urgent printing
Lowest Price Guarantee
NO HIDDEN CHARGES
Get your printing in 4 Quick and Simple Steps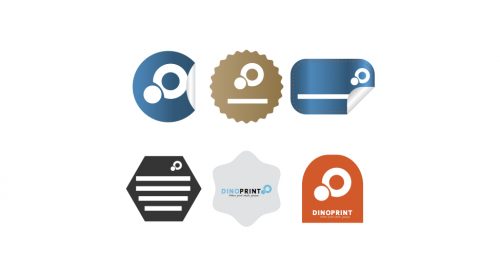 Decals
Get an instant Price Check
$100.00
Category: Uncategorized
Tags: cheap Decal, Cling Labels, custom Decal, Decal printing Adelaide, Decal printing Australia, Decal printing Brisbane, Decal printing gold coat, Decal printing Melbourne, Decal printing Perth, Decal printing Sydney, Decal sticker, decals printing, die cut decals, die cut logo decal, die cut vinyl decal, full colour printed Decal, PVC decals printing, Reflective Decals, vinyl lettering., wall decals printing, Wall Stickers printing
Decals Printing
Decals are the most latest trend for decorative wall graphics and widely known as the instant home makeover these days. Moreover, they used for home walls, cars, office area, motor bike, table, doors etc. The benefits, features, uses, advantages and sizes of decals are in abundance.
Decals are the amazing way of grabbing the consumer's attention especially when you are dealing out of home. Vinyl decal are useful in many means of marketing, firstly they are not very costly and secondly, they send a good message without saying a word. You ca use them for various purposes and can recycled.
Dino Print promote your business through attractive and eye catching decals. You can choose your size 2″ * 2″, 3″ * 5″, 3″ * 6″, 4″ * 4″ that goes to 10″ * 3″ and the material we use, Sticker Paper Gloss/Matt, White Vinyl Repositionable or Permanent, Clear Vinyl Repositionable or Label, Hologram stickers, Fluorescent stickers and Metallic Stickers.
Dino Print deals in high quality bumper stickers, Vinyl Wall Decal, Vinyl Clings, Die Cut Vinyl Clings, Double Sided and Durable Outdoor Decals. The quantity, material, size, color and other options you can chose from the above calculator. Feel free to call us at  03 90216886 for detailed information about the products. Placing an order with us very simple and stress free process, also request the quote on any product printing. We assure you the best quality products in the market.
| | |
| --- | --- |
|  Size |  Download |
| Product Size |   |
| Product Size |   |
| Product Size |   |
| Product Size |   |
| |   |
Dino Print provide free shipping and design for each product in Queensland, Sydney, Melbourne, Adelaide, Perth, Brisbane or all over Australia.