Free Shipping Australia Wide
ON ALL PRODUCTS
Fast Turnaround Time
We specialise in urgent printing
Lowest Price Guarantee
NO HIDDEN CHARGES
Get your printing in 4 Quick and Simple Steps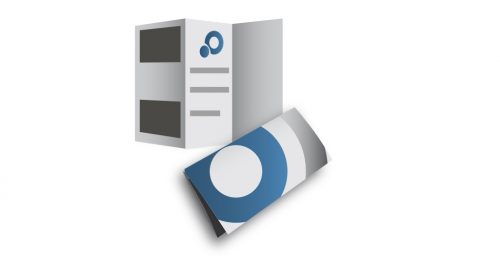 Menus
Get an instant Price Check
$100.00
Category: Uncategorized
Tags: A5 restaurant Menu, bar menu printing adelaide, bar menu printing dandenong south, bar menu printing Fawkner, bar menu printing Hobart, bar menu printing melbourne, bar menu printing perth, bar menu printing sydney, brochures printing Adelaide, brochures printing Australia, brochures printing Brisbane, brochures printing gold coat, Brochures printing Melbourne, brochures printing Perth, brochures printing Sydney, cafe menu printing adelaide, cafe menu printing dandenong, cafe menu printing footscray, cafe menu printing hobart, cafe menu printing melbourne, cafe menu printing perth, cafe menu printing sydney, cheap brochures, custom brochures, custom folded brochures, DL restaurant Menu Printing Melbourne, Drink Menu printing melbourne, Foil stamping bar menu printing, Foil stamping cafe menu printing, Foil stamping restaurant menu printing, Folded Menu printing, Folded restaurant menu, Free restaurant menu, full colour printed brochures., restaurant menu printing Adelaide, restaurant menu printing dandenong, restaurant menu printing hobart, restaurant menu printing melbourne, restaurant menu printing perth, restaurant menu printing Richmond, restaurant menu printing ringwood, restaurant menu printing sydney
Menus Printing
Dino Print is eager to help you with Menus Printing Services for your restaurant, spa, salon, boutique or even textiles. Making a menu look beautiful enough that people like to eat is your goal. Menus are the great way to list all the services that you can offer right for others. They are the great marketing tool that has the ability to mail out the potential customers.
We offer different sized for menu 4.25″x11″, 5.5″x8.5″, 8.5″x14″ and 8.5″x11″ and print in different types no fold, half fold or tri fold. Custom sizes are also available, you just need to ping us through a call or an email for it. As always, we use the higher paper quality and take minimum order as low as 100. We offer the unmatched quality in the market and like listening and being in contact with our customers.
Call us 03 90216886 or email us sales@dinoprint.com.au with our queries, suggestions and ideas pertaining to the order.
Thanks for choosing Dino Print.
| | |
| --- | --- |
|  Size |  Download |
| Product Size |   |
| Product Size |   |
| Product Size |   |
| Product Size |   |
| |   |
Dino Print provide free shipping and design for each product in Queensland, Sydney, Melbourne, Adelaide, Perth, Brisbane or all over Australia.