Free Shipping Australia Wide
ON ALL PRODUCTS
Fast Turnaround Time
We specialise in urgent printing
Lowest Price Guarantee
NO HIDDEN CHARGES
Get your printing in 4 Quick and Simple Steps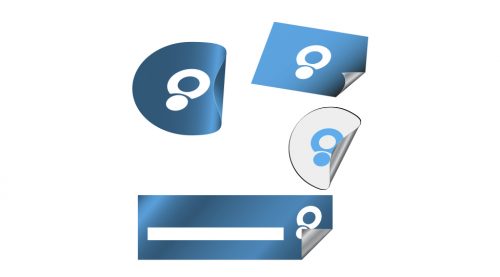 Labels
Get an instant Price Check
$100.00
SKU:

12004
Category: Offset & Digital Printing
Tags: address labels online, bar code labels, Beer Labels Printing, book labels, cheap Labels, Cling Labels, custom Labels, Custom Roll Labels, die-cut labels, full colour printed Labels, hologram labels, jam labels, label stickers, labels online, labels printing, Labels printing Adelaide, Labels printing Australia, Labels printing Brisbane, Labels printing gold coat, labels printing Melbourne, Labels printing Perth, Labels printing Sydney, metallic labels, paper labels, permanent vinyl labels, personalised address labels, product label printing melbourne, product label printing sydney, product labels, Product Labels Printing, Roll Labels, Roll Labels Printing Melbourne, Sheet labels, Vinyl Labels Printing Melbourne, vinyl labels., Wine bottle labels printing melbourne
Labels
Commercial labels have an essential place in selling the product; they attracts the customers and thereby boosts the sales and the products. Commercial label printing requires high quality of label to be printed for the marketing of the product. We have a wide range of material and colors for the labeling of your product, business needs, schools or even professional needs. This is worth to note that labels are the cheapest way of marketing and decorating the gift boxes, products and shopping bags.
At Dino Print, we proudly announce the popular types of labels, sheets and shapes. You can order your label in Standard option that come in three different ways, coated, semi-coated, hi-gloss finish. Dino Print always ready to assist you whether you need label for your new gourmet treats and new boutique collection.
We work hard to bring the best selection to our customers that cover their all the needs. To know more about our printing services an label printing offers, contact us 03 90216886 or email us sales@dinoprint.com.au. We Provide Free Designing and Shipping in Melbourne, Sydney, Brisbane, Perth, Adelaide or anywhere in Australia.
Thanks for ordering with us.
| | |
| --- | --- |
|  Size |  Download |
| Product Size |   |
| Product Size |   |
| Product Size |   |
| Product Size |   |
| |   |
Dino Print provide free shipping and design for each product in Queensland, Sydney, Melbourne, Adelaide, Perth, Brisbane or all over Australia.