Free Shipping Australia Wide
ON ALL PRODUCTS
Fast Turnaround Time
We specialise in urgent printing
Lowest Price Guarantee
NO HIDDEN CHARGES
Get your printing in 4 Quick and Simple Steps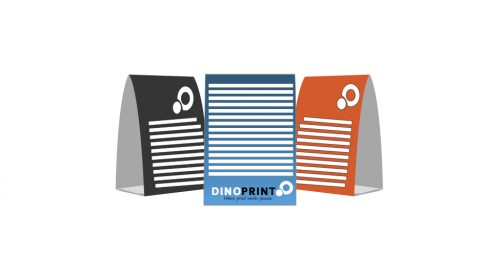 Table Tents
Get an instant Price Check
$100.00
SKU:

12011
Category: Offset & Digital Printing
Tags: 3 sided table tents, a frame table tents, acrylic table tent, avery table tent, avery table tents, blank table tents, cheap table tents, clear plastic table tents, CMYK Table tent printing, custom table tent, custom table tents, Full color table tent printing melbourne, leather table tents, metal table tents, plastic table tent, plastic table tents, printable table tents, size acrylic table tents, staples table tents, table tent, table tent advertising, table tent design, table tent designs, table tent dimensions, table tent display, table tent displays, table tent ideas, table tent printing, table tent printing Adelaide, table tent printing CBD, table tent printing dandenong, table tent printing hobart, Table tent printing melbourne, table tent printing naree warren, table tent printing perth, table tent printing sydney, table tent sizes, table tents, table tents for product promotion, table tents for weddings, table tents printing Brisbane, table tents printing melbourne, table tents printing sydney, table tents staples, table top, tent and table, tent examples, tent stands, tent table, tents table, tri fold table tent, wedding table tents, what is a table tent, wooden table tents
Table Tents Printing
There is a motivation behind why individuals run with table tents printing and that is getting more business. Current business life is truly used to having adjustable and full of feeling table tents printing administration used for their showcasing battles. This permits them to utilize them as an apparatus to improve business personality while keeping their expenses at a lower level. They likewise have long life, so they are of extraordinary utilization. Additionally, table tents printing administrations have gotten a ton more quick witted than before and keep concocting new, innovative thoughts for compelling table tent showcasing.
Dino Print offers Tablet Tents Print Services with sizes: 2.8″ * 11″ and 4″ * 6″. And material ranging from 300gsm to 600gsm Gloss Cover and Recycled Matt Cover, with the minimum order of 100 prints. You can chose your highlights in the above Calculator. Feel free to call us or email us for any information on:
how to build an order,
how to monitor the status of your order,
printing services and other offers.
Thank you for ordering with Dino Print.
Dino Print provide free shipping and design for each product in Queensland, Sydney, Melbourne, Adelaide, Perth, Brisbane or all over Australia.