Free Shipping Australia Wide
ON ALL PRODUCTS
Fast Turnaround Time
We specialise in urgent printing
Lowest Price Guarantee
NO HIDDEN CHARGES
Get your printing in 4 Quick and Simple Steps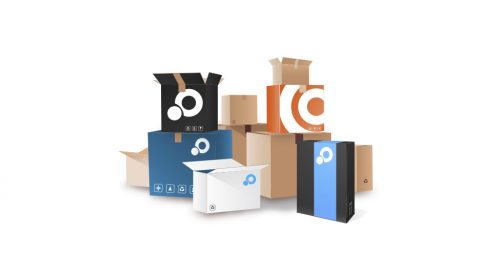 Corrugated Packing Boxes
Get an instant Price Check
$100.00
Category: Uncategorized
Tags: 4 pack carrier, beer bottle 6 pack carrier, Cardboard boxes, cheap Corruagted Boxes, Corruagted Boxes printing Adelaide, Corruagted Boxes printing Australia, Corruagted Boxes printing Brisbane, Corruagted Boxes printing gold coat, Corruagted Boxes printing Melbourne, Corruagted Boxes printing Perth, Corruagted Boxes printing Sydney, Corrugated boxes, Custom corrugated boxes, custom corrugated boxes printing, double tube boxes, fruits packing boxes, full colour printed Corruagted Boxes, kraft card boxes, Medicine boxes, Medicine boxes Printing melbourne, moving boxes, packing boxes, promotional boxes printing, single tube boxes, Vintage Corrugated Boxes, Wine boxes printing melbourne
Corrugated Packing Boxes
Corrugated boxes or cardboard boxes used to pack stuff for taking them from one place to another safely. This is the quality they possess that make them special and making it an unanimous choice to pack goods. They can often used as shipping boxes, offering protection to your goods while they are being moved. Corrugated boxes can also used as storing products not in use. They are environmental friendly and we like to make people aware about their benefits and its degradation has led many manufacturers to begin producing such shipping corrugated packing boxes.
Dino Print offers Custom cardboard Boxes Printing services in Melbourne at very cheap price. Your order is our priority! We provide the best results to all customers every time, when they deal with us. We would like to add your name in the list of satisfied customers. Feel free to call us at 03 90216886 or email us at sales@dinoprint.com.au  for more information on product, status of your order and requesting a quote. We love serving you and assure the best quality in the market.
| | |
| --- | --- |
|  Size |  Download |
| Product Size |   |
| Product Size |   |
| Product Size |   |
| Product Size |   |
| |   |
Dino Print provide free shipping and design for each product in Queensland, Sydney, Melbourne, Adelaide, Perth, Brisbane or all over Australia.