Free Shipping Australia Wide
ON ALL PRODUCTS
Fast Turnaround Time
We specialise in urgent printing
Lowest Price Guarantee
NO HIDDEN CHARGES
Get your printing in 4 Quick and Simple Steps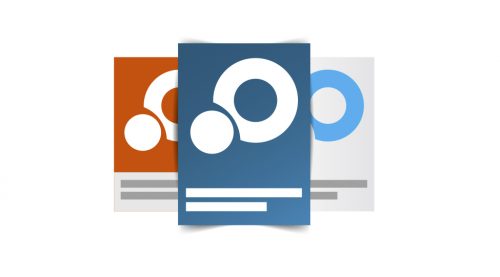 Posters
Get an instant Price Check
$100.00
Category: Offset & Digital Printing
Tags: A0 Poster printing, A1 poster printing, A3 Poster, A4 Poster printing, B0 Poster printing, B1 Poster printing, big Poster Printing, Big poster printing melbourne, black & white Poster Printing, cheap Posters, custom Posters, full color Poster Printing, full colour printed Posters, Large poster printing melbourne, poster printing, Posters printing Adelaide, Posters printing Australia, Posters printing Brisbane, Posters printing gold coat, Posters printing Melbourne, Posters printing Perth, Posters printing Sydney, Signage printing Australia, signs printing australia.
Posters
Poster are always the great tool for decorating the walls and door at home of office area. A poster can bring a smile, laughter or share motivating slogan or excitement into you. Custom poster printing service allow us to offer creativity with unique pictures on posters. Online posters are making great impact on one's personality whether it your favorite music pop star, a celebrity, your icon, an original artwork, or simply a nature's beauty.
Our chain of poster has something for everyone from kid to the business tycoons. We offer large print formats for the posters, available in 5 different sizes ranging from 11″ to 28″. You con choose your material and color for your poster and avail in 5-6 business days. In case you do not sure about the best option, contact our representatives by calling 03 90216886 or write to us at sales@dinoprint.com.au. Also request the quote and get detailed information about the products. We are available 24 by 7.
Thanks for ordering with Dino Print. We provide free design and shipping in Melbourne, Sydney, Perth, Brisbane, Queensland and Australia wide.
Dino Print provide free shipping and design for each product in Queensland, Sydney, Melbourne, Adelaide, Perth, Brisbane or all over Australia.