Free Shipping Australia Wide
ON ALL PRODUCTS
Fast Turnaround Time
We specialise in urgent printing
Lowest Price Guarantee
NO HIDDEN CHARGES
Get your printing in 4 Quick and Simple Steps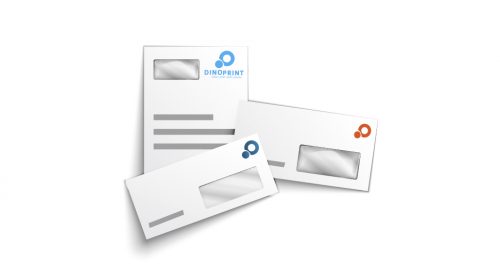 Envelopes
Get an instant Price Check
$100.00
Category: Uncategorized
Tags: #10 - No Window, #10 - Window Envelope, 6 x 9" Envelope, 9.5 x 12.5" Envelope, A-2 Envelope, A-6 Envelope, A-7 Envelope, A-9 Envelope, blank Envelopes Printing, bulk envelope printing, cheapest envelope printing, coles envelope printing, Corporate envelopes printing, Corporate envelopes printing Melbourne, Corporate envelopes printing sydney, custom envelops, dodo envelopes, Envelopes Printing, full color envelops printing, kMart envelopes, printed Envelopes Printing, Secretive envelopes Printing Australia, two window envelope.
Envelopes Printing
Envelopes are the most Effective Marketing Tool For A Small or Large Business. Most businesses use envelope to send out statements, invoices and prospects. Moreover, Envelopes are the best way to present your company professionally and that is great potential marketing tool. Envelope plays an important role in mailings and also used for sending out the printed materials especially not to be disclosed to the others.
Envelopes are eye catching and business grabbing material. Make sure that your envelope should leave a good and long lasting impression on customers. If you need a complete compelling business package, envelope hold an important place.
Dino Print offer full color and black & white envelope printing. We would love to help you out with your all Printing needs. Different types, sizes, colors and materials are available with us. Now go ahead and choose your specifications from calculator.
You can contact our Customer Support through a call or email given in Contact Us page. Please feel free to write us for more information on products, suggestions and knowing the status of your order. We like to be in contact with our customers. Thanks for choosing Dino Print. We Provide Free Designing and Shipping in Melbourne, Sydney, Brisbane, Perth, Adelaide, Darwin, Tasmania or anywhere in Australia.
| | |
| --- | --- |
|  Size |  Download |
| Product Size |   |
| Product Size |   |
| Product Size |   |
| Product Size |   |
| |   |
Dino Print provide free shipping and design for each product in Queensland, Sydney, Melbourne, Adelaide, Perth, Brisbane or all over Australia.