Free Shipping Australia Wide
ON ALL PRODUCTS
Fast Turnaround Time
We specialise in urgent printing
Lowest Price Guarantee
NO HIDDEN CHARGES
Get your printing in 4 Quick and Simple Steps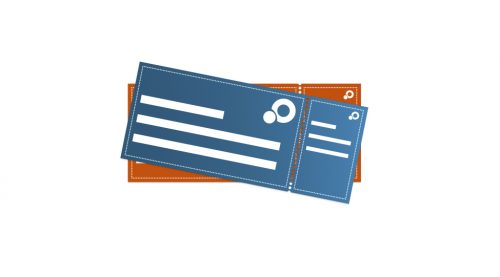 Event Tickets
Get an instant Price Check
$100.00
Category: Offset & Digital Printing
Tags: big Event Tickets Printing, cheap Event Tickets, concert tickets printing, Cricket Tickets, custom Event Tickets, custom Event Tickets Printing, embossed Event Tickets Printing, Event Tickets Printing, Event Tickets printing Adelaide, Event Tickets printing Australia, Event Tickets printing Brisbane, Event Tickets printing gold coat, Event Tickets printing Melbourne, Event Tickets printing Perth, Event Tickets printing Sydney, foil stamping Event Tickets Printing, Football Tickets melbourne, full color Event Tickets Printing, full colour printed Event Tickets, MCG Tickets printing, Perforated Event Tickets, perforated Event Tickets Printing, raffle ticket printing, small Event Tickets Printing, Unitix Ticket Printing
Event Tickets Printing
Event tickets are always exciting and they take your event to the next higher level. So, it's a time to showcase your concert professionally with Dino Print. Event tickets can be designed for any occasion as if it is a theater production, carnivals, college and school functions, charity, concert or fashion shows.
Event Tickets at Dino Print measure 45mm x 140mm, 50mm x 150mm or any custom sizes. Also available in Card – 250gsm and 300gsm Gloss Cover and Paper – 150gsm Gloss Text. Choose your own color, special effects, numbering, images, logo and proof options.
Dino Print assure your order to delivered in 6-7 business days. For any important information, suggestions about Event ticket printing, contact our customer support. Fee free to call us at (03)90216886 or write us at sales@dinoprint.com.au. We welcome all the queries and suggestions and happy to help you with getting the quotes and monitoring the order status. Our team is passionate about Event Ticket Quality Printing Services and assure the best printing ticket that you will never find anywhere.
Thanks for ordering with Dino Print.
Dino Print provide free shipping and design for each product in Queensland, Sydney, Melbourne, Adelaide, Perth, Brisbane or all over Australia.