Free Shipping Australia Wide
ON ALL PRODUCTS
Fast Turnaround Time
We specialise in urgent printing
Lowest Price Guarantee
NO HIDDEN CHARGES
Get your printing in 4 Quick and Simple Steps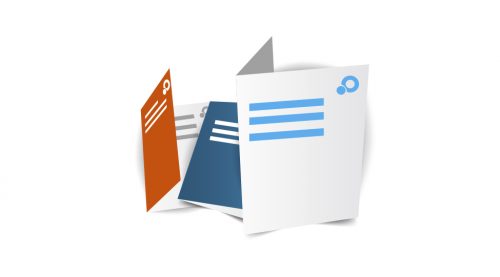 Greeting Cards
Get an instant Price Check
$100.00
Category: Offset & Digital Printing
Tags: A5 Greeting Cards, Birthday cards printing, Christmas Greeting Cards Printing, custom Greeting Cards, Deluxe Greeting Cards, die cut Greeting Cards Printing, DL Greeting Cards, eid greeting cards, Eid Greeting Cards Printing, Embossing Greeting Cards Printing, embossing on Greeting Cards, envelopes with Greeting Cards Printing, Ester Greeting Cards, father's day greeting card, Foil Stamped Greeting Cards, foil stamping on Greeting Cards, Foil Stamping on Greeting Cards Printing, free greeting Cards, Greeting Cards Adelaide, Greeting Cards Australia, Greeting Cards Brisbane, Greeting Cards gold coat, Greeting Cards Melbourne, Greeting Cards Perth, Greeting Cards Printing, Greeting Cards Sydney, Hannukah Greeting Cards Printing, Kitchen Tea Cards Printing melbourne, multi colour Greeting Cards, RSVP Cards, spot UV on Greeting Cards, ThanksGiving Greeting Cards Printing., wedding Cards printing melbourne
Greeting Card Printing
Greeting cards are just a piece of paper conveying a special message and feelings to someone special in your life. In fact, they have the ability to capture the moment that you can remember after so many years. These cards give you the feeling of motivation, affection, and gratitude. Greeting cards include birthdays, anniversaries, announcing retirement, business news, meetings, engagement, or even sharing some exciting news. Custom greeting cards are the best to add the personal touch that an email cannot complete.
Moreover, you can upload your own design to help us giving you the best product. We have different sizes, colors,s and dimensions available for Greeting Card.
Dino Print offers Greeting Card Printing Services at the best prices and in an assured time interval. In the meantime, Our experts will help you in sending your messages to families in a beautiful manner. We value your money and are dedicated to giving you the best quality product. We are always happy to help you. On the other hand, Feel free to call us at 03 90216886. Email us at sales@dinoprint.com.au for more information on any product and your order.
We also provide free Designs and Shipping in Melbourne, Sydney, Brisbane, Perth, Adelaide, Darwin, Tasmania, or anywhere in Australia.
Thanks for choosing us.
Dino Print provide free shipping and design for each product in Queensland, Sydney, Melbourne, Adelaide, Perth, Brisbane or all over Australia.